Explore everything we have to offer.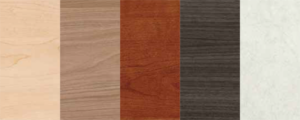 For Stretch Benching, Single & Double Sit/Stands, Flip Top Training Tables, and Swifty Cafe.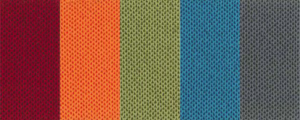 For the Brode, the High Back Brode, the Vito Jr., the Vito Jr. Platinum, the Nelly, and the Swifty.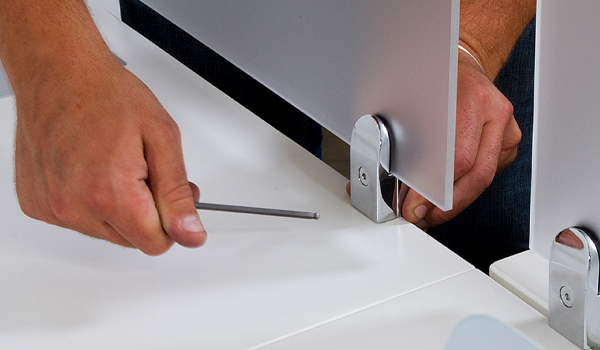 Find all of our product installation manuals for in one place.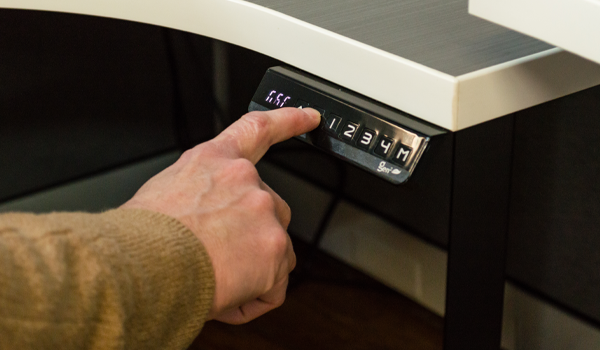 User-friendly guides for operating and troubleshooting our products.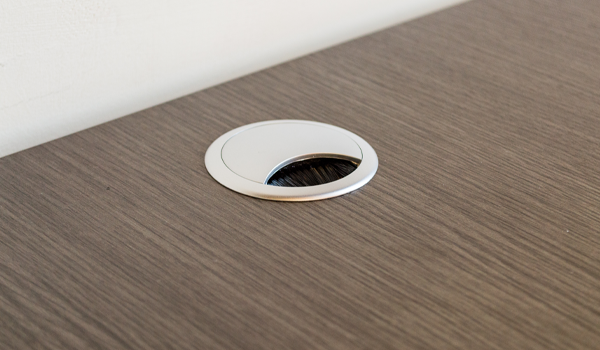 Clean and care guidance to keep your furniture looking good.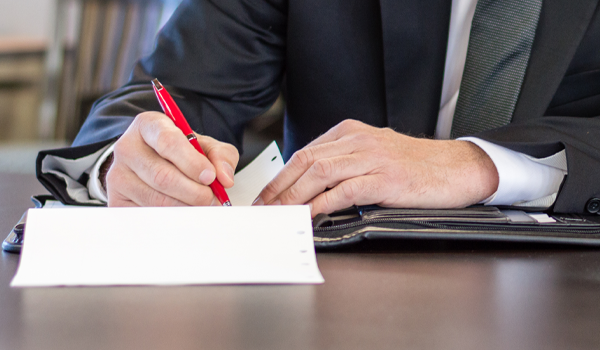 Our warranty covers you from defects for up to 5 years.
We'd love to hear from you!

We'd love to hear from you!